Subway cards, train passes, but how about air passes? Bergmen Consulting shares keys to enabling commuter passes through smart configuration and negligible custom development.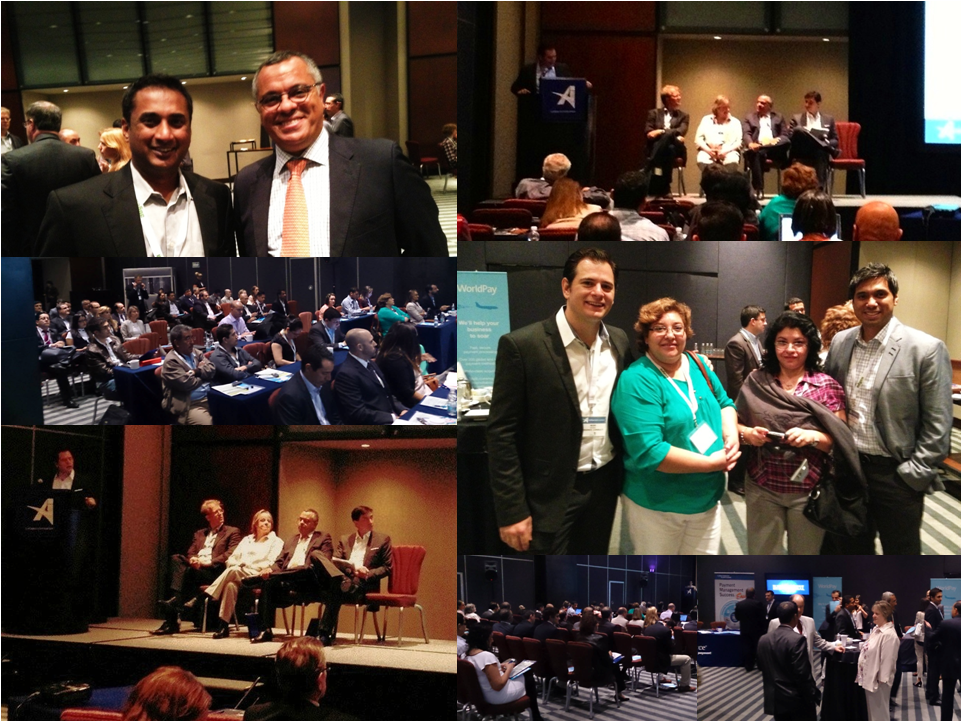 Rod, Founder and President, and Adarsh, Director, Airline IT Delivery, representing Bergmen Consulting at the Ai conference on payment and fraud in Mexico City, in August 2013.
Bergmen Consulting was invited to present at the Ai conference on payment and fraud occurring early August in Mexico City, and gathering over 125 industry leaders. With a strong focus on LatAm, we discussed trends, and what they really meant to airlines from an technology perspective.
Many great topics and thoughts were presented. As for Bergmen Consulting, we contributed by providing keys to enabling what we call "air passes". Similar to prepaid subway cards, air passes allow airline customers to seamlessly travel on certain markets, within a specific timeframe and/or with limited uses.
We presented an overview of our approach and solution. For the airline, the primary goal was to create a buzz, and ultimately boost its brand value. Given a stringent time constraint, we teamed up with all business stakeholders and current technology providers from day one to shape a solution that minimized custom development. With creativity, teamwork and leadership, we were able to stretch existing systems to their limits and delivered the capability on time and budget.
In the end, the buzz was bigger than expected -- today, travelers across the US still talk about the promotion. We also discovered that the passes were extremely valuable to business travelers on very specific markets.
> Download here our takeaways on enabling air passes.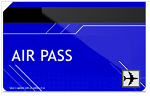 (download the slides)
Can existing e-commerce capabilities be leveraged to sell passes?
Once passes are sold, how can passholders book "free" flights?
What tools and processes can be in place to minimize the risk of fraud?
How to get no-shows under control?
Etc.
Access more resources, articles and thoughts.